This year I have decided to sew more for myself!
Sewing more in general is also a goal of mine since it has gone by the wayside in the last year. It is a funny thing I thought a baby girl would inspire me to sew more but it didn't! I have made less for baby girl than I did for anyone of my boys, shocking really.
But that needs to change. I miss my machines and I miss the sewing process!
To start I thought I would share a few free patterns your whole family can use! That's right women, men girls and boys! These are all printable patterns with a tutorial to make things a bit easier, hey some of us need all the help we can get ;0)
Melly sews has a
free Mens raglan
t-shirt to start off it comes in size medium. I love her patterns and this free one will give you a taste of her excellent instructions!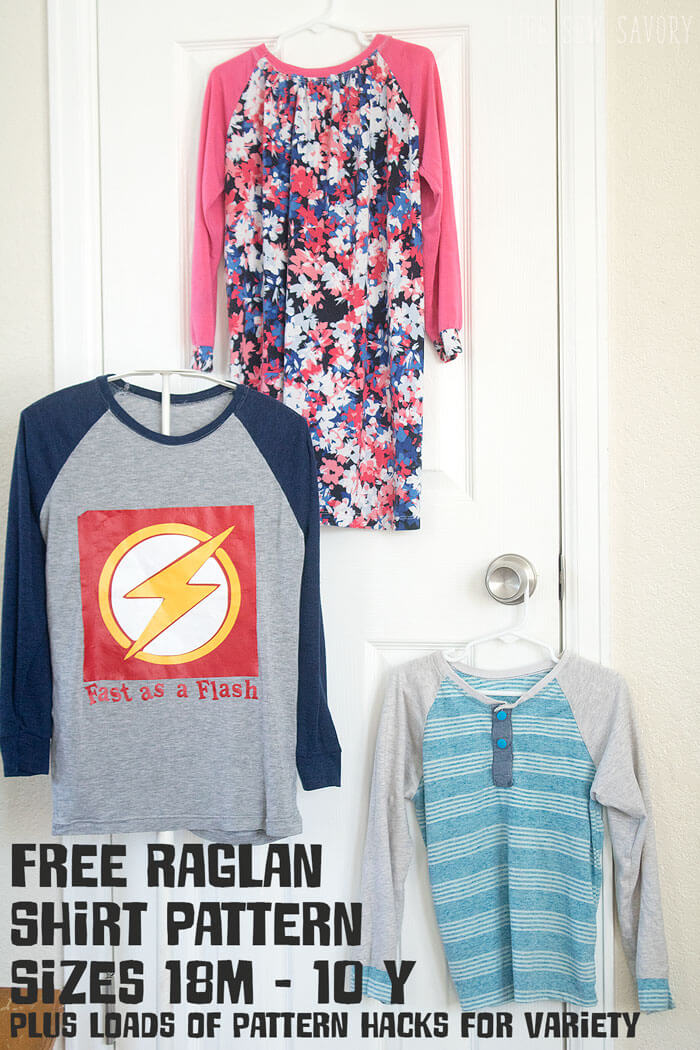 Life Sew Savory has a
free pattern
for sizes 18 months to 10 years with a few variations! I think this would be a great one to try for multiple sizes!
It's Always Autumn has a
great pattern
for women in size large. I love all her variations of this pattern! You could try
my hack
to size it smaller too.
Scattered thoughts of a crafty mommy has this darling
tunic raglan
for the girls! This is great and comes in sizes 4-8 years!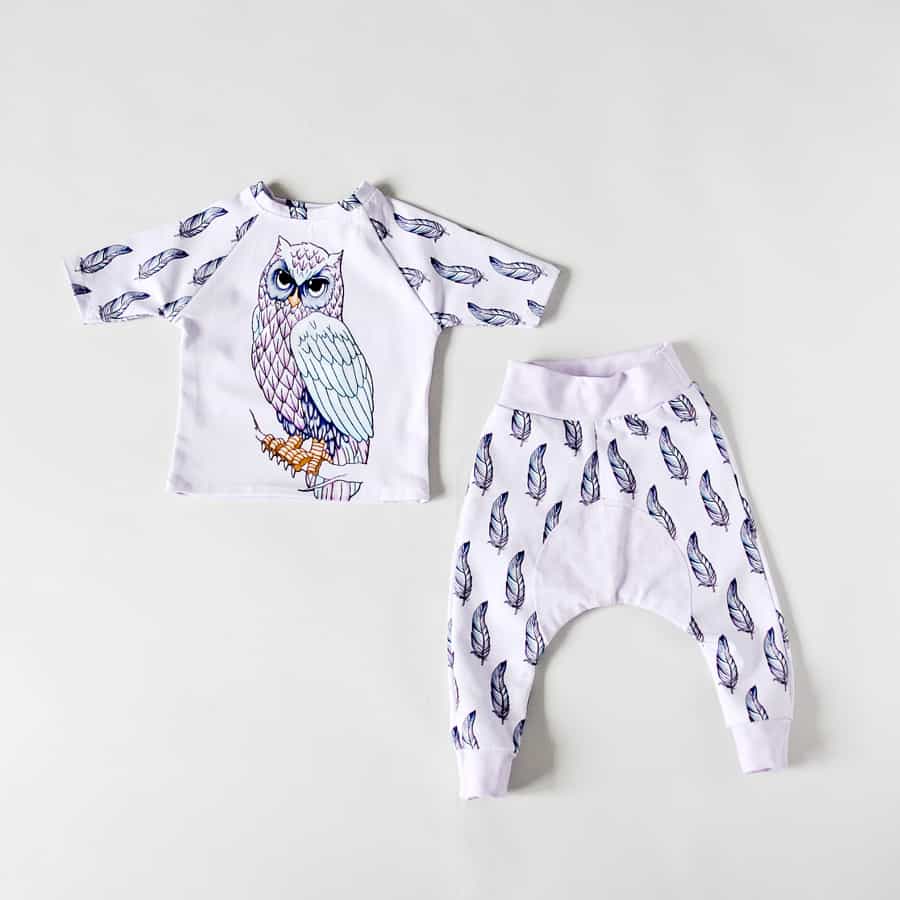 For the babies See Kate Sew has
a pattern
for sizes 6-12 months! It is an adorable shirt and it will give you a sample of her excellent patterns as well!
I hope these patterns inspire you to sew more! I know they have me :0)